The name Betty evokes a certain image of a person. For example, I immediately think of Betty from the Veronica and Betty comic book series, or Betty Draper from Mad Men. This is the premise for my Not Betty series.
In my analog photography class, each student presented a chapter in Charlotte Cotton's book, The Photograph as Contemporary Art (World of Art)
 (contains an Amazon Affiliate link), and I presented Chapter 7: Revived and Remade. The main idea behind revived and remade stems from a post-modernist perspective, in which artists focus on the production, dissemination, and art of mimicking or rather creating falsities in image making.
In order to create (or recreate) an image, you have to use your own memory's stock of images. Those images can come from a number of sources:
Stills from film
Family snapshots
Magazine ad images
Surveillance photos
Scientific studies
Paintings
Etc.
Using older visual images, photographers have been able to remake an image in their own style, thus, recreating or sometimes even reusing photographs in a new way. Below, I highlight a few artists who have use a revived and remade theme in their body of work: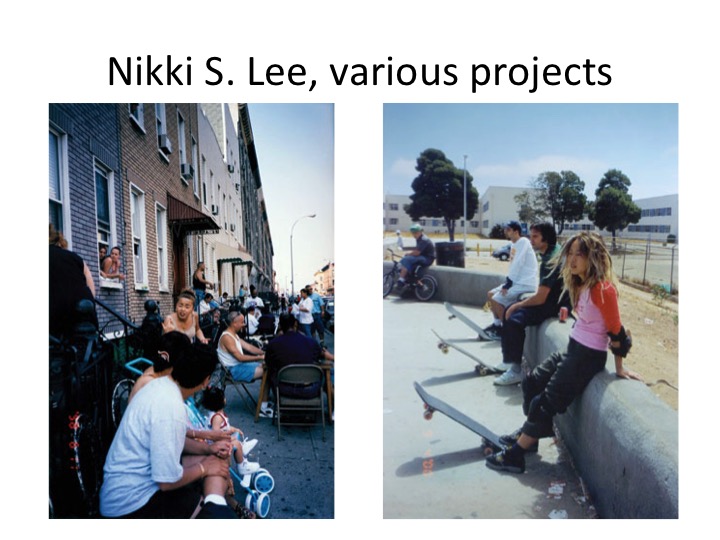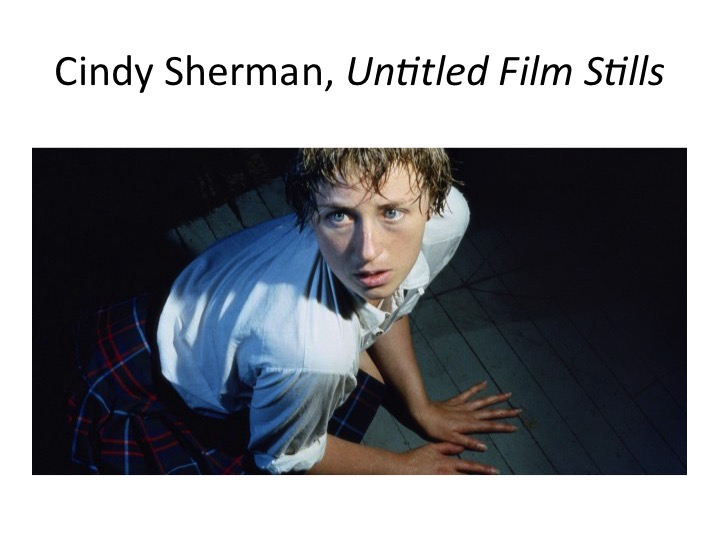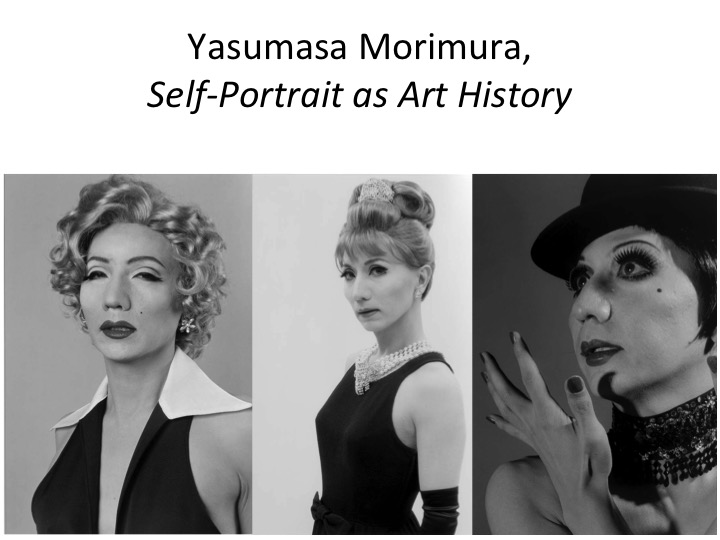 Not Betty Series
These artists, Cindy Sherman, Nikki S. Lee, and Yasumasa Morimura, made me think about how I could use myself as an embodiment of someone else, representing a new idea about how to look at an old image of women from yesteryear. And that is when I thought about many my name. When I hear the word, Betty, I do not think about me. I tend to think about those other famous women and famous fictitious characters named Betty.
Many Betty characters are blonde beauties – think Betty and Veronica and Betty Draper. But then there are other famous Betty's who are not blonde, such as Betty Rubble from the Flintstones, and of course, Betty Boop. Then there are the real human Betty's of the world – Betty Ford, Betty Grable, and Bette Davis.
Here are comparison images of my analog work: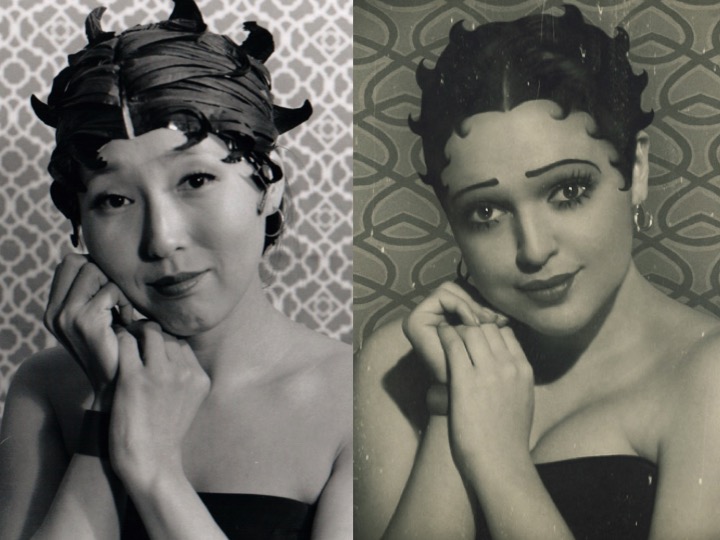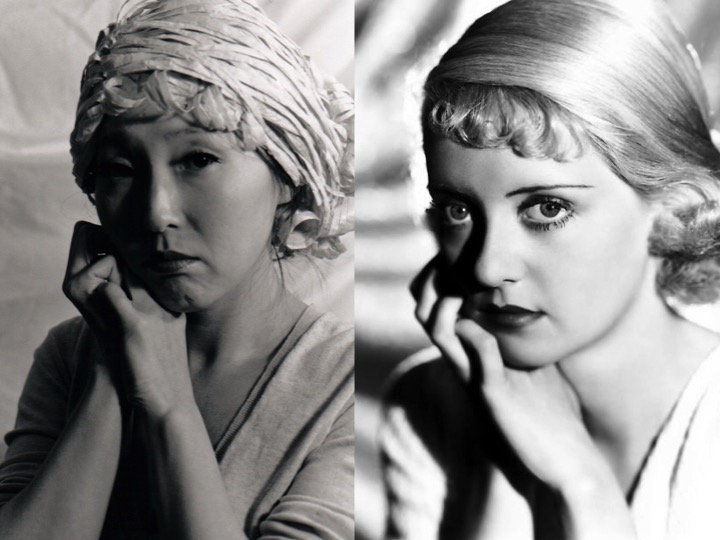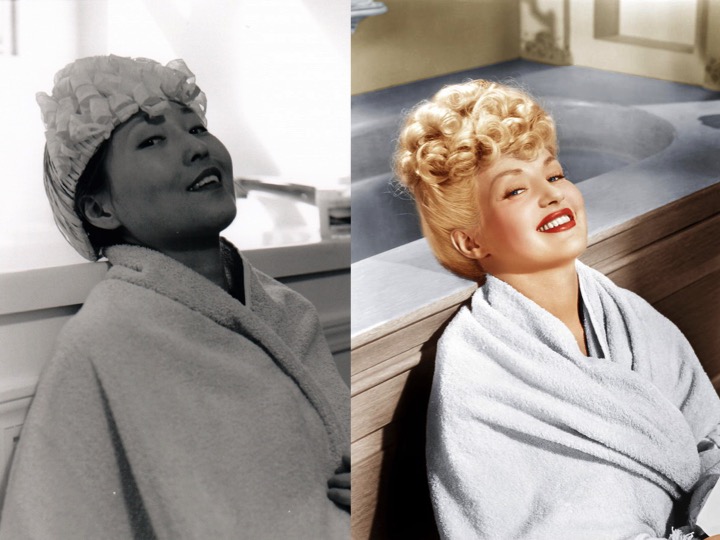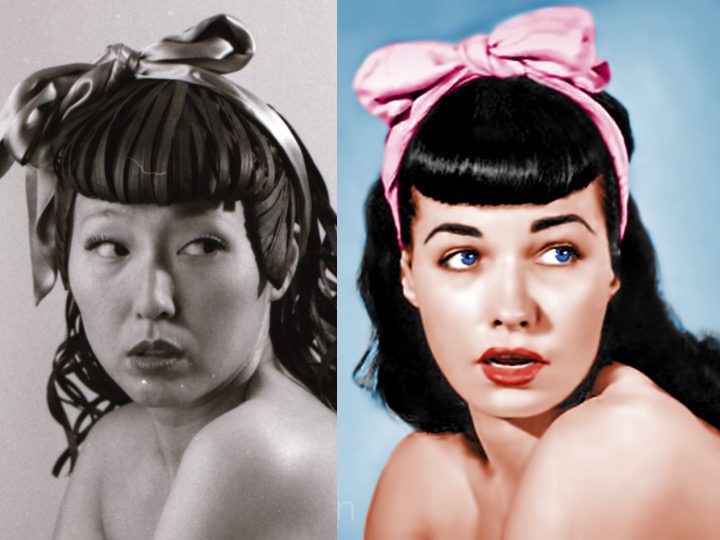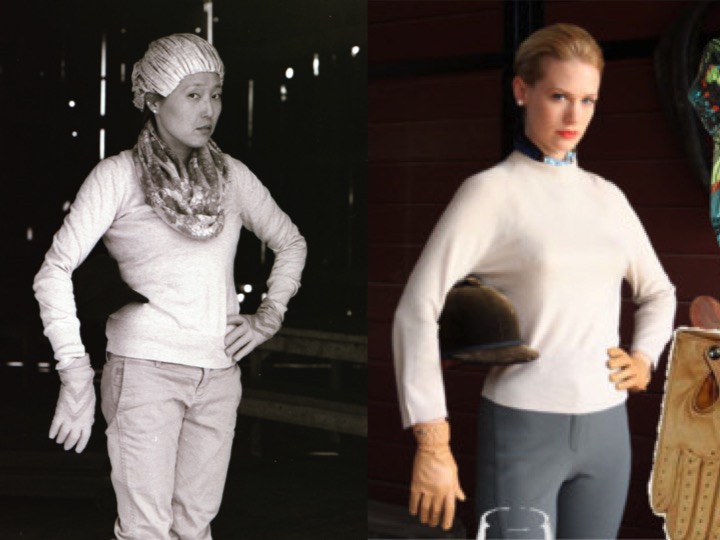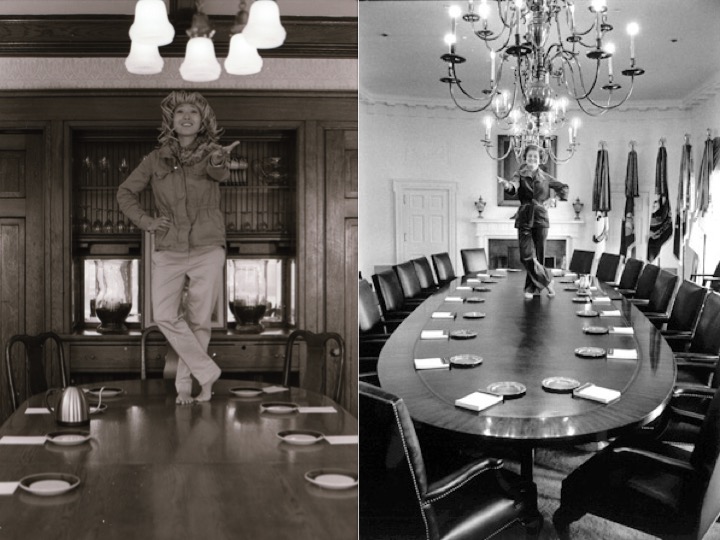 Digital Color Images: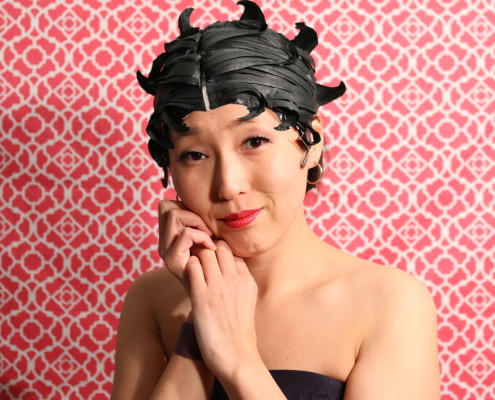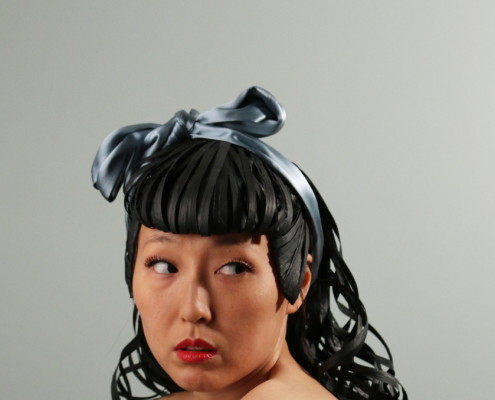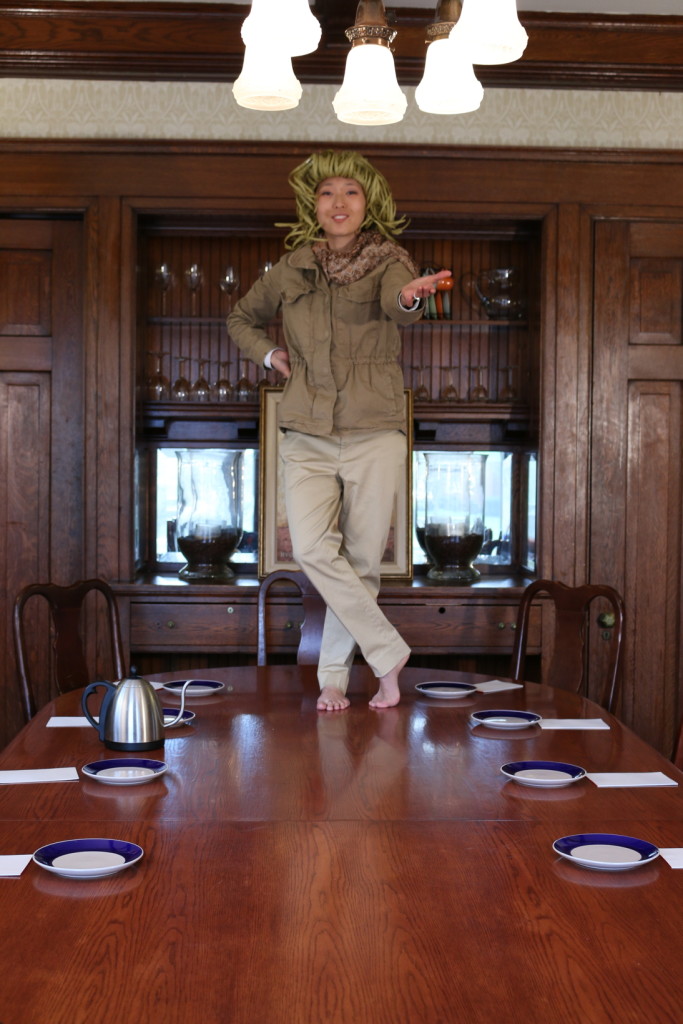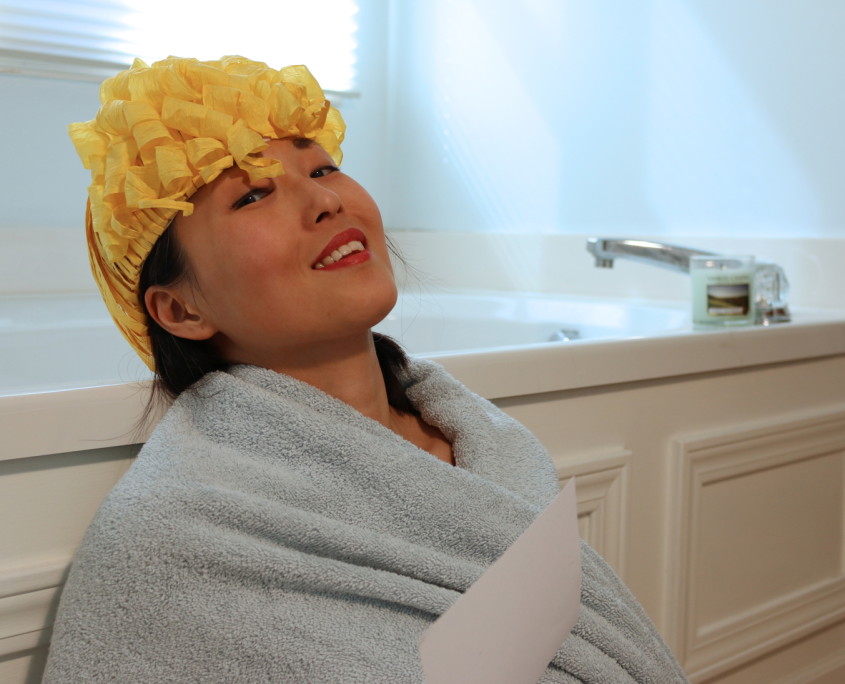 Who is Betty?
http://bettykimphoto.com/wp-content/uploads/2016/04/Betty-Boop-copy.jpg
1095
1642
admin
http://bettykimphoto.com/wp-content/uploads/2015/08/opensanslight-351.png
admin
2016-04-10 20:16:28
2016-04-10 20:22:21
The Art of Being Betty

In 2012, Forbes.com ranked Grand Rapids as the number one city to raise a family. In 2015, 24/7WallSt.com ranked Grand Rapids as the fifth worst city for African Americans. As a person living in Grand Rapids, both articles struck me as strange.
A dichotomy, if you will.
One report used a smaller demographic area, while the other included a neighboring city, Wyoming, in its statistical analysis.
How could both articles about the same city have two different perspectives?
It's a matter of perspective (and numbers).
In my last semester of study in photography, I have the opportunity to dive deeper into a project. Past undergraduate courses led me to explore a variety of photographic tools to make contemporary art, but with little time to focus on my subject matter. With an interest in documentary photography, Grand Rapids was a natural topic of interest to me.
And I have been conducting some preliminary research on the history of Grand Rapids. According to the Grand Rapids Public Library, there are over 40,000+ images from 1800s to 1950s/1960s. These images tell a story about the history of Grand Rapids.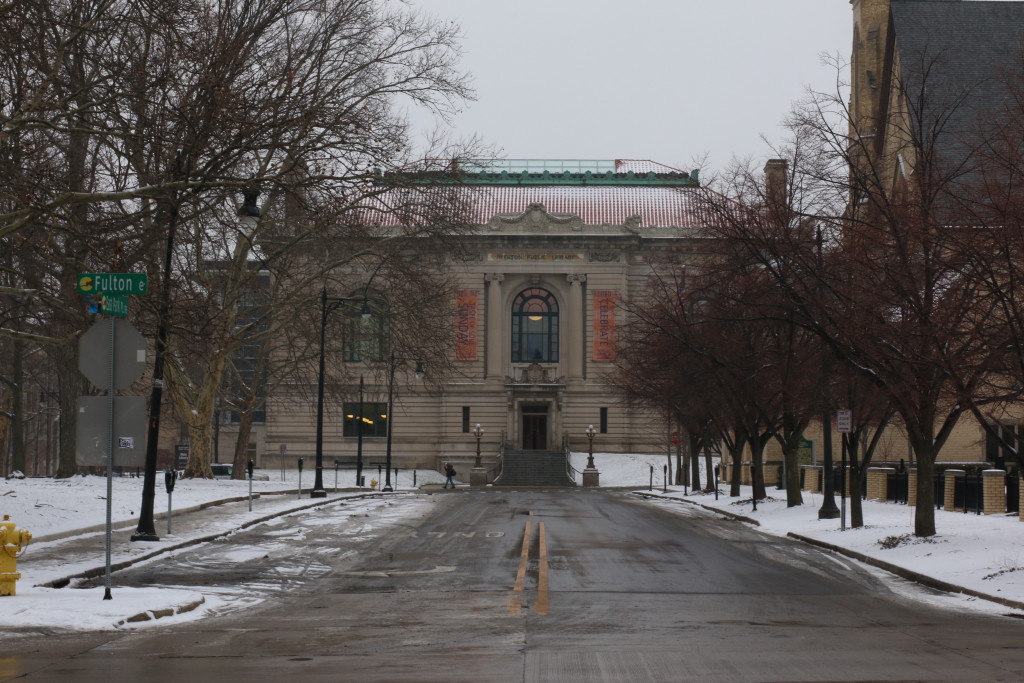 But they don't tell the whole story.
I know there is a richness in our city that has not been documented in a way that I see in those 40,000+ images.
My goal is to document a contemporary history of Grand Rapids, differently.
I plan to focus on the beautiful diversity of this city. It's a long-term project, and the goal is a big one. You see, when I began this project last month, I started with street photography. I was still feeling my way around with the camera and looking for my subject matter.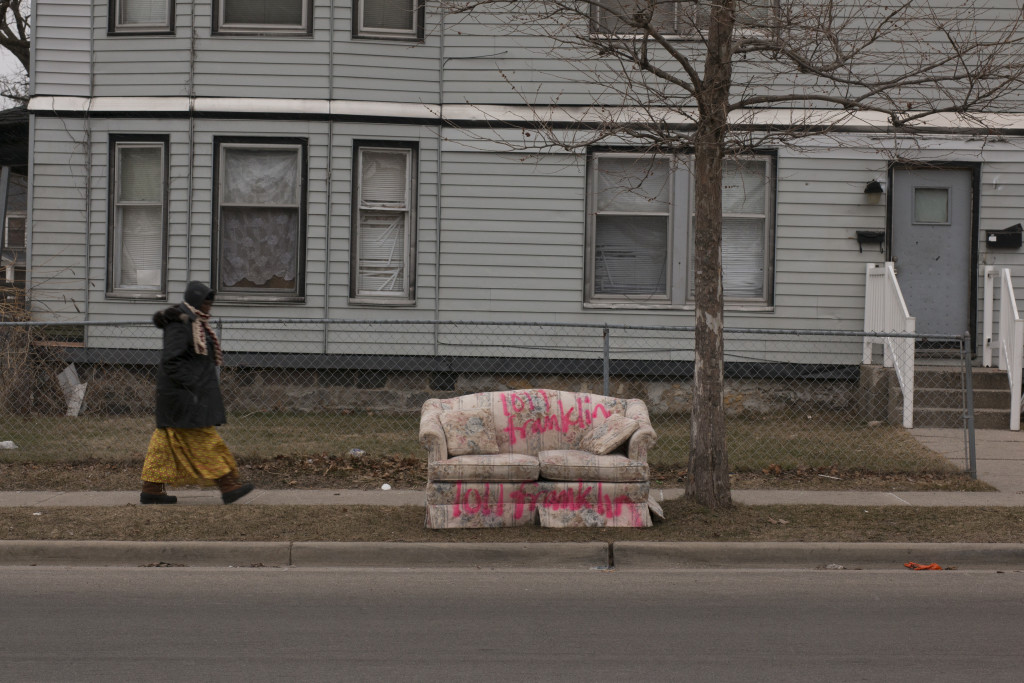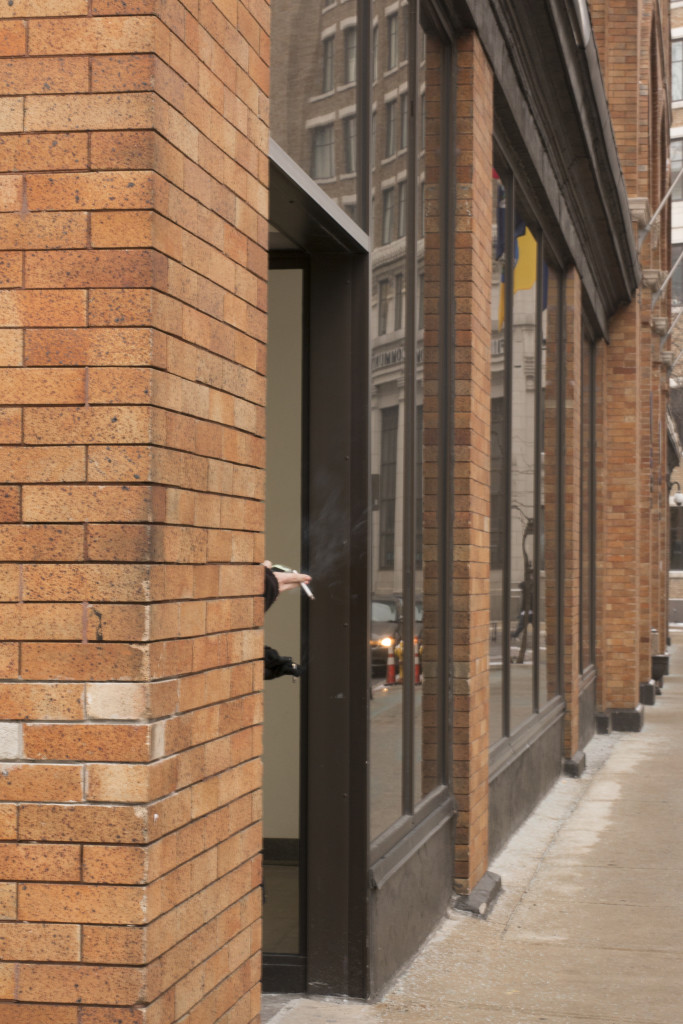 But the images were cold and distant. I used a 50mm lens, which was already keeping me at a distance from my subject(s). I wanted to get closer and talk with the people living here.
Meet a fellow Grand Rapidian.
He was the first person to let me take a portrait of him in the city.
Grand Rapidians have a story to tell. And if the buildings in our city could talk, they would tell their own stories too.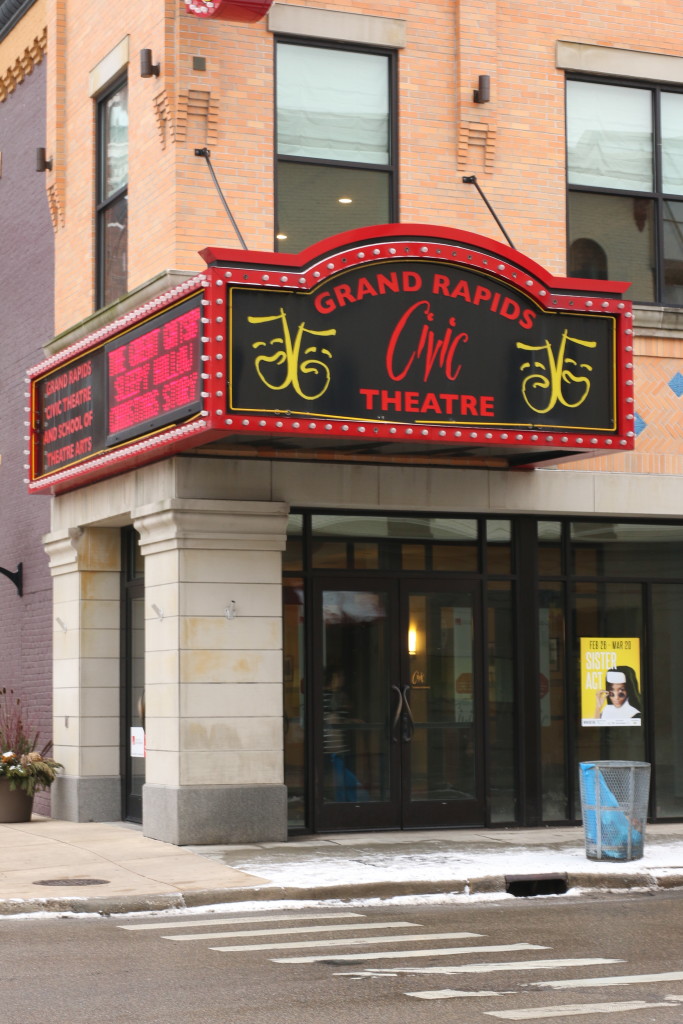 I have narrowed my research down to something a bit more tangible. As I document my journey and explore this unique city, come back to check out more images and the stories of the people I meet.
http://bettykimphoto.com/wp-content/uploads/2016/03/IMG_2948-copy-2.jpg
3648
5472
admin
http://bettykimphoto.com/wp-content/uploads/2015/08/opensanslight-351.png
admin
2016-03-20 23:05:59
2016-03-20 23:14:28
The Dichotomy of Grand Rapids

http://bettykimphoto.com/wp-content/uploads/2016/02/Menu-15-Seoul-Jjam-Ppong.jpg
3648
5472
admin
http://bettykimphoto.com/wp-content/uploads/2015/08/opensanslight-351.png
admin
2016-02-08 07:47:45
2016-02-08 12:08:46
Seoul Food