The name Betty evokes a certain image of a person. For example, I immediately think of Betty from the Veronica and Betty comic book series, or Betty Draper from Mad Men. This is the premise for my Not Betty series.
In my analog photography class, each student presented a chapter in Charlotte Cotton's book, The Photograph as Contemporary Art (World of Art)
 (contains an Amazon Affiliate link), and I presented Chapter 7: Revived and Remade. The main idea behind revived and remade stems from a post-modernist perspective, in which artists focus on the production, dissemination, and art of mimicking or rather creating falsities in image making.
In order to create (or recreate) an image, you have to use your own memory's stock of images. Those images can come from a number of sources:
Stills from film
Family snapshots
Magazine ad images
Surveillance photos
Scientific studies
Paintings
Etc.
Using older visual images, photographers have been able to remake an image in their own style, thus, recreating or sometimes even reusing photographs in a new way. Below, I highlight a few artists who have use a revived and remade theme in their body of work: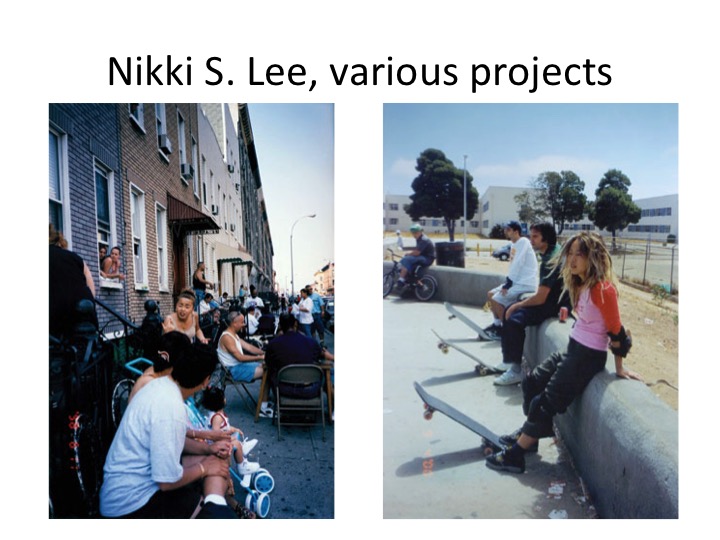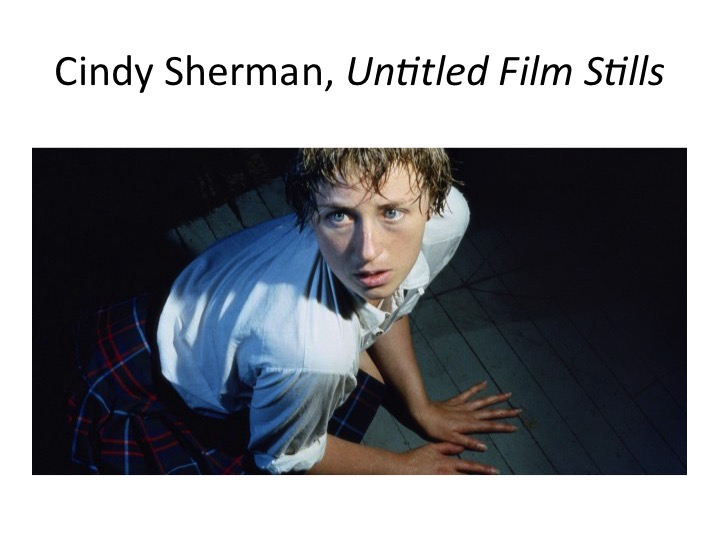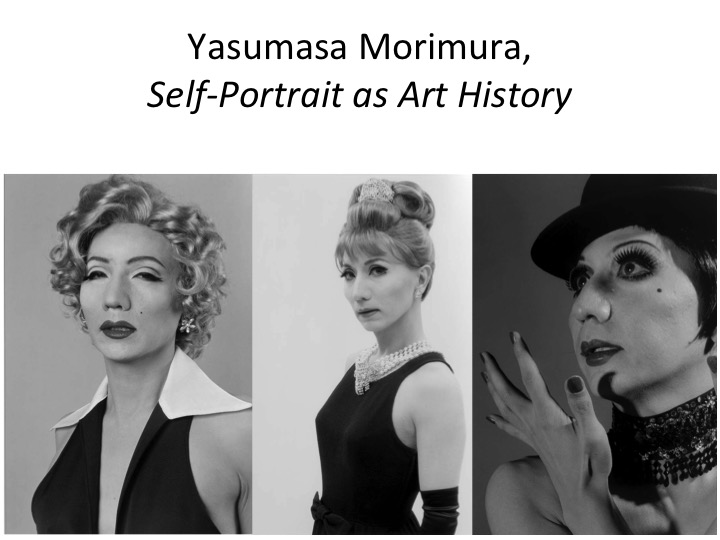 Not Betty Series
These artists, Cindy Sherman, Nikki S. Lee, and Yasumasa Morimura, made me think about how I could use myself as an embodiment of someone else, representing a new idea about how to look at an old image of women from yesteryear. And that is when I thought about many my name. When I hear the word, Betty, I do not think about me. I tend to think about those other famous women and famous fictitious characters named Betty.
Many Betty characters are blonde beauties – think Betty and Veronica and Betty Draper. But then there are other famous Betty's who are not blonde, such as Betty Rubble from the Flintstones, and of course, Betty Boop. Then there are the real human Betty's of the world – Betty Ford, Betty Grable, and Bette Davis.
Here are comparison images of my analog work: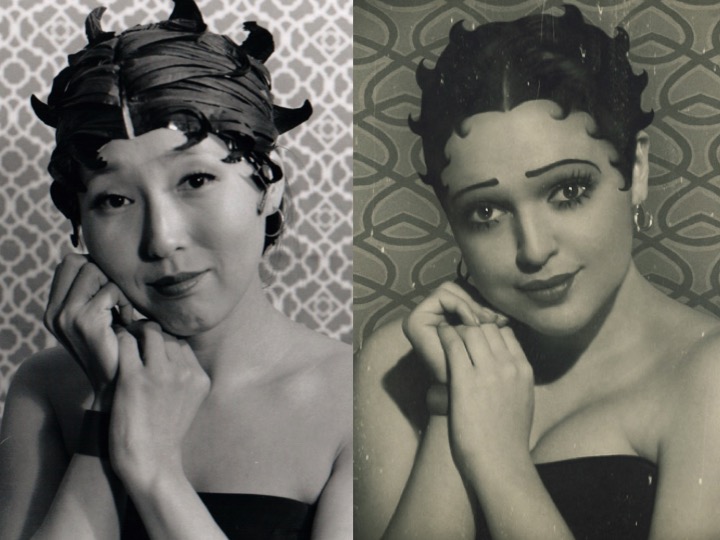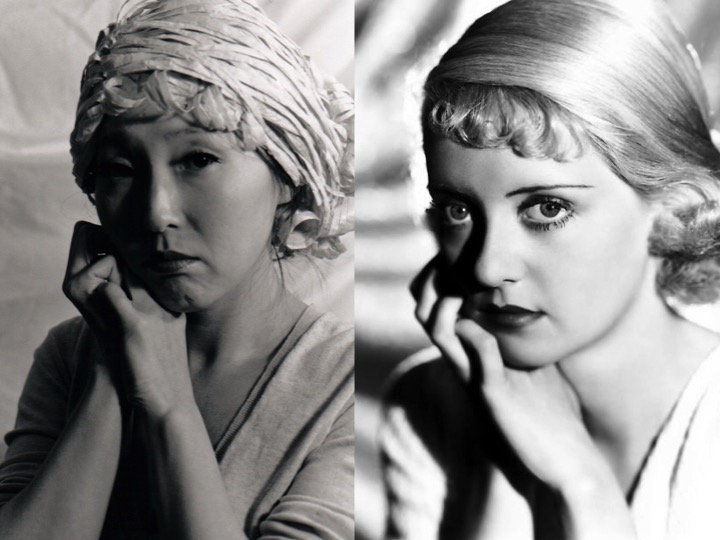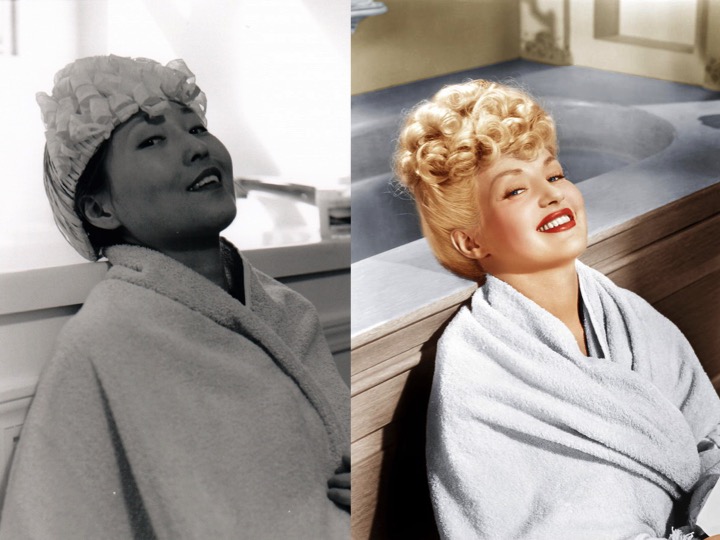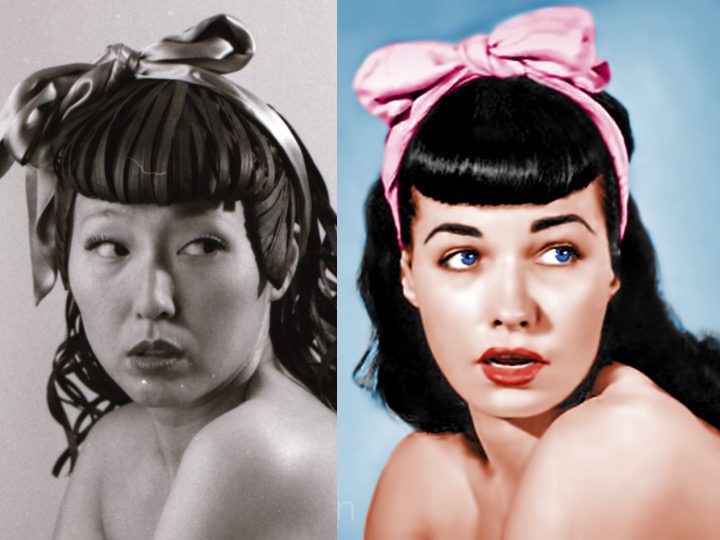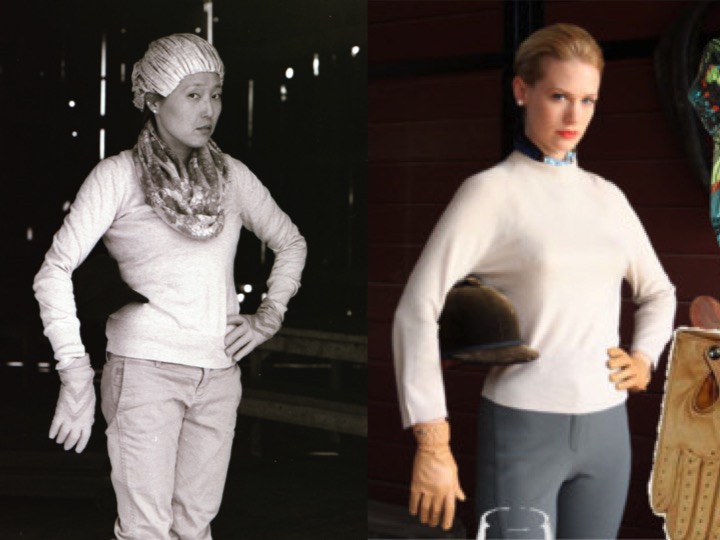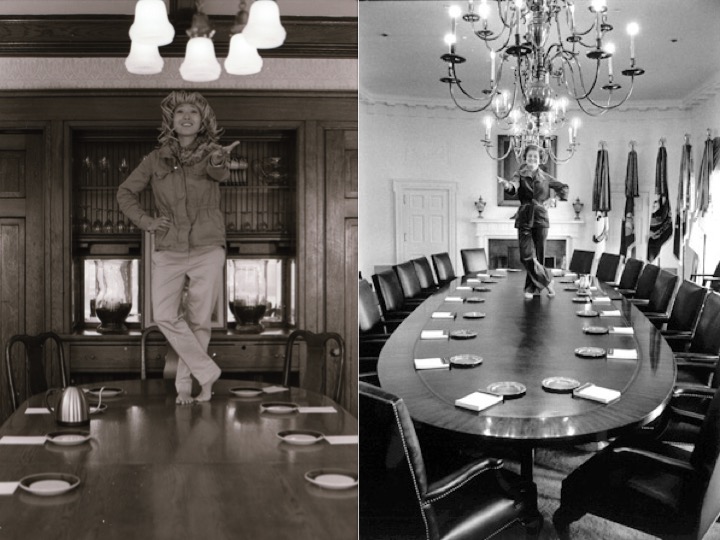 Digital Color Images: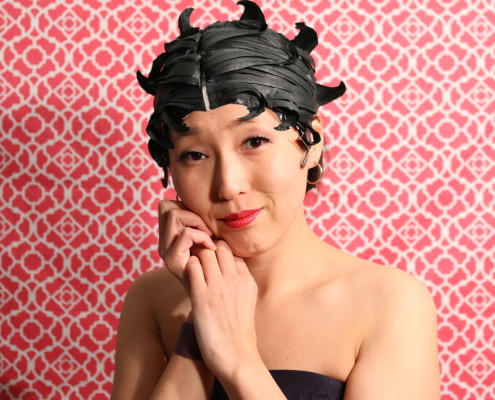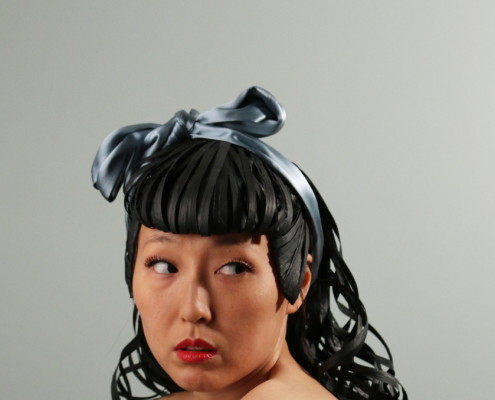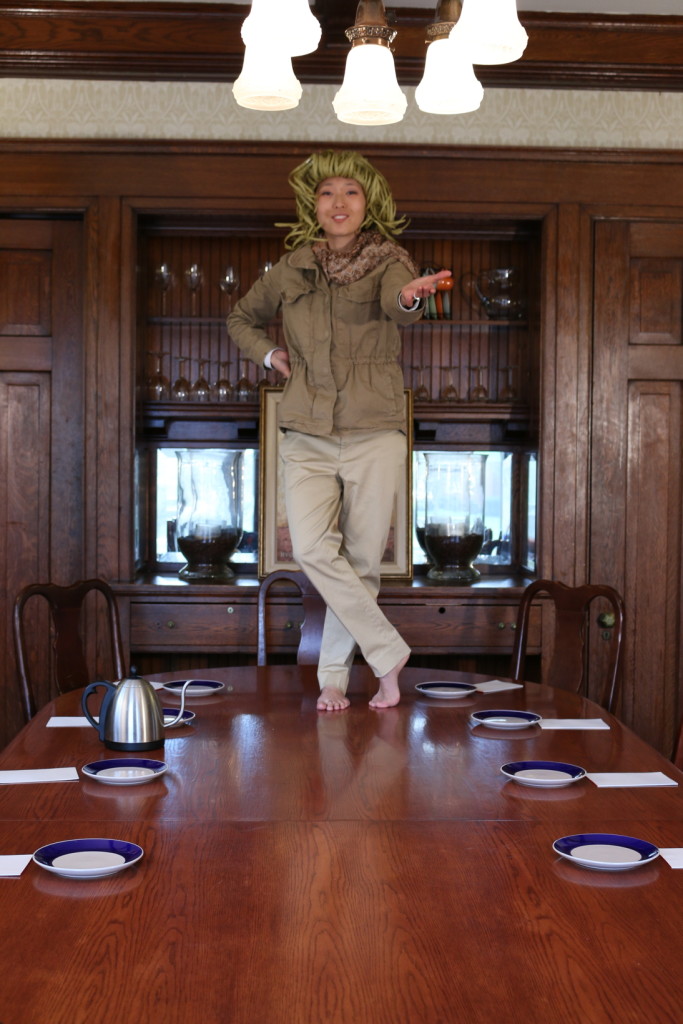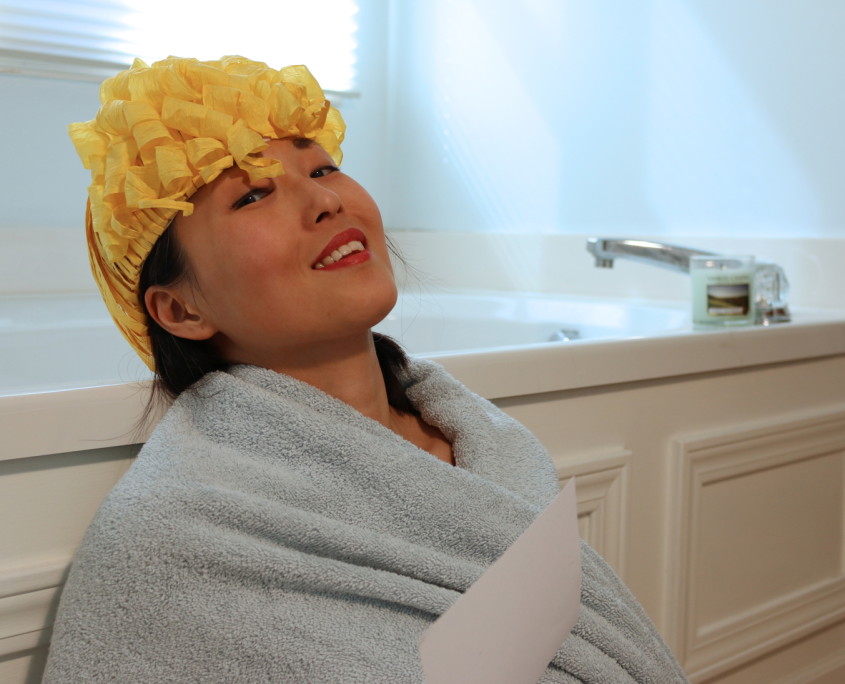 Who is Betty?
http://bettykimphoto.com/wp-content/uploads/2016/04/Betty-Boop-copy.jpg
1095
1642
admin
http://bettykimphoto.com/wp-content/uploads/2015/08/opensanslight-351.png
admin
2016-04-10 20:16:28
2016-04-10 20:22:21
The Art of Being Betty