In 2012, Forbes.com ranked Grand Rapids as the number one city to raise a family. In 2015, 24/7WallSt.com ranked Grand Rapids as the fifth worst city for African Americans. As a person living in Grand Rapids, both articles struck me as strange.
A dichotomy, if you will.
One report used a smaller demographic area, while the other included a neighboring city, Wyoming, in its statistical analysis.
How could both articles about the same city have two different perspectives?
It's a matter of perspective (and numbers).
In my last semester of study in photography, I have the opportunity to dive deeper into a project. Past undergraduate courses led me to explore a variety of photographic tools to make contemporary art, but with little time to focus on my subject matter. With an interest in documentary photography, Grand Rapids was a natural topic of interest to me.
And I have been conducting some preliminary research on the history of Grand Rapids. According to the Grand Rapids Public Library, there are over 40,000+ images from 1800s to 1950s/1960s. These images tell a story about the history of Grand Rapids.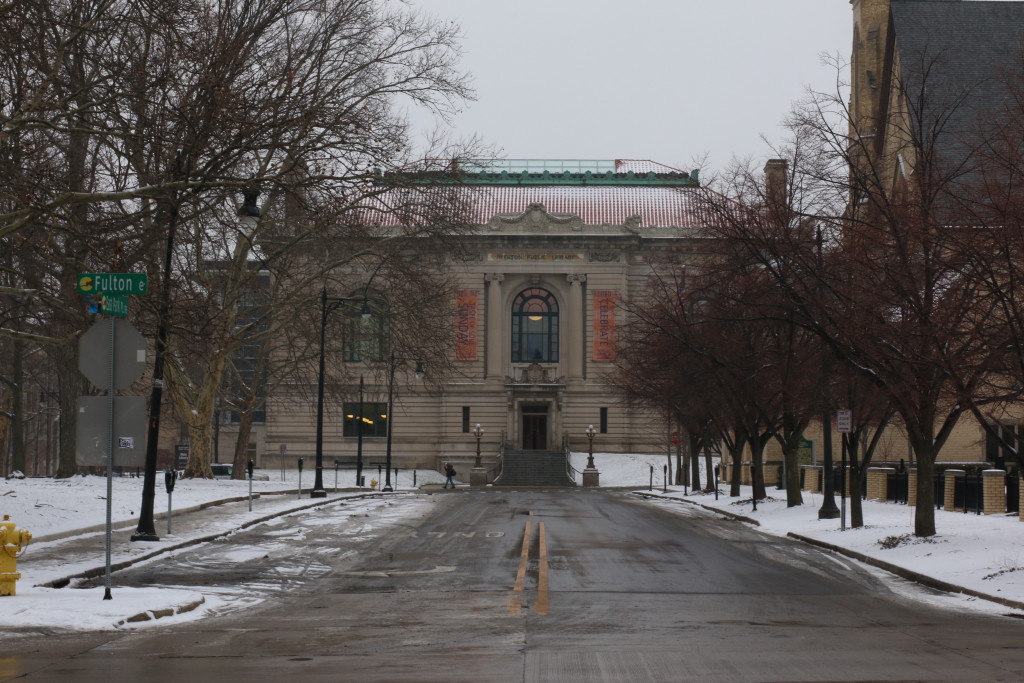 But they don't tell the whole story.
I know there is a richness in our city that has not been documented in a way that I see in those 40,000+ images.
My goal is to document a contemporary history of Grand Rapids, differently.
I plan to focus on the beautiful diversity of this city. It's a long-term project, and the goal is a big one. You see, when I began this project last month, I started with street photography. I was still feeling my way around with the camera and looking for my subject matter.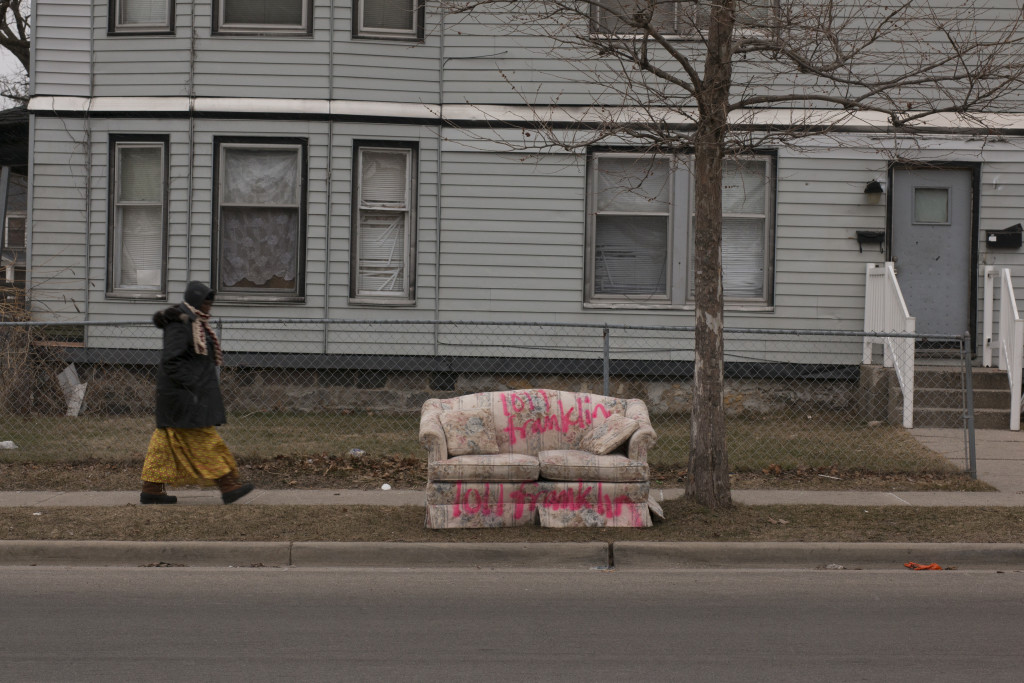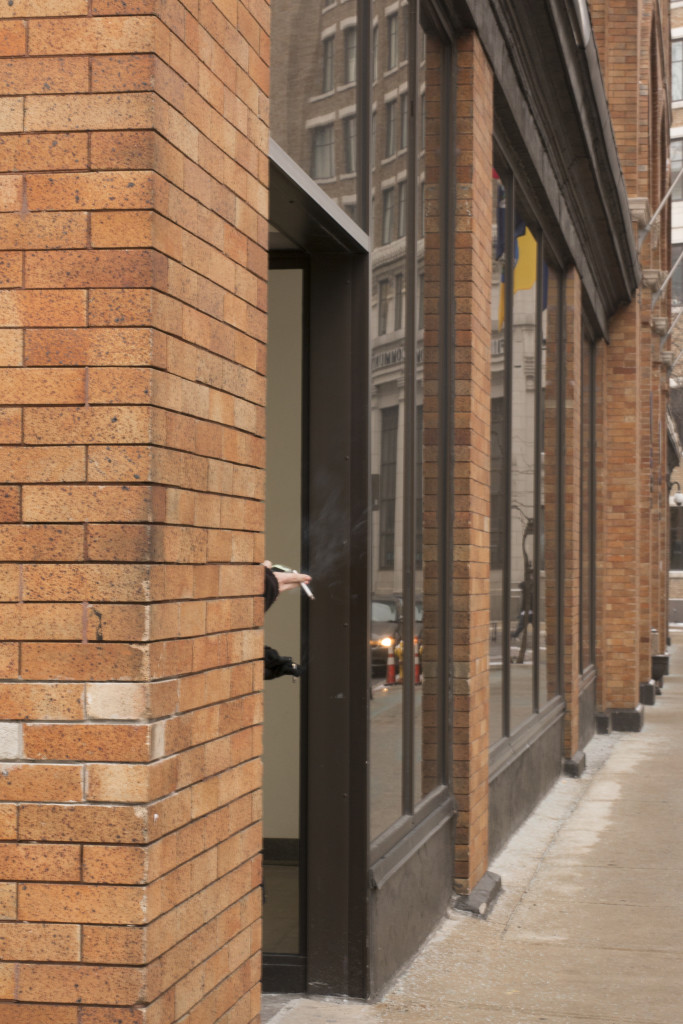 But the images were cold and distant. I used a 50mm lens, which was already keeping me at a distance from my subject(s). I wanted to get closer and talk with the people living here.
Meet a fellow Grand Rapidian.
He was the first person to let me take a portrait of him in the city.
Grand Rapidians have a story to tell. And if the buildings in our city could talk, they would tell their own stories too.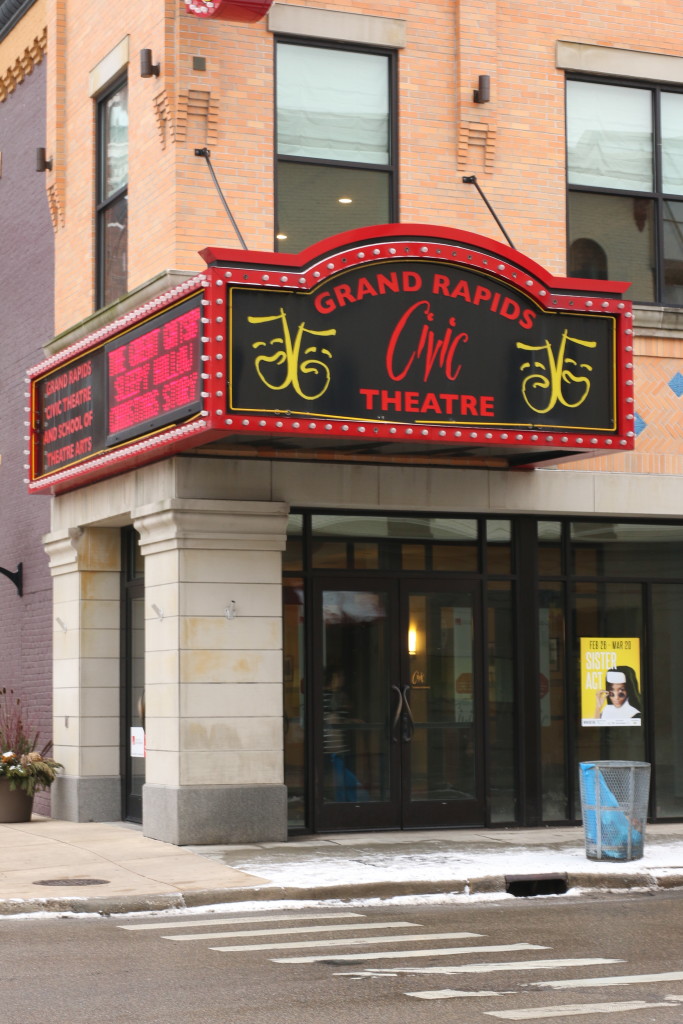 I have narrowed my research down to something a bit more tangible. As I document my journey and explore this unique city, come back to check out more images and the stories of the people I meet.
http://bettykimphoto.com/wp-content/uploads/2016/03/IMG_2948-copy-2.jpg
3648
5472
admin
http://bettykimphoto.com/wp-content/uploads/2015/08/opensanslight-351.png
admin
2016-03-20 23:05:59
2016-03-20 23:14:28
The Dichotomy of Grand Rapids