I'm so glad you're here. It's been a dream of mine to start a photography website.
If you have been following me on The Seoul of Cyprus or Hometown Betty, you've read blog posts about our expat life and crafty DIY tutorials. Since coming back to the U.S. in 2013, I've taken courses in analog and digital photography.
However, here is something you don't know about me.
What does being a mother and former federal employee have to do with photography?
Everything.
My international relations degree and my relationship with our boys have enriched my world view and shaped the way I view photography.
My ultimate goal is to become a documentary photographer. I've got a ways to go, but I am moving in that direction, step by step.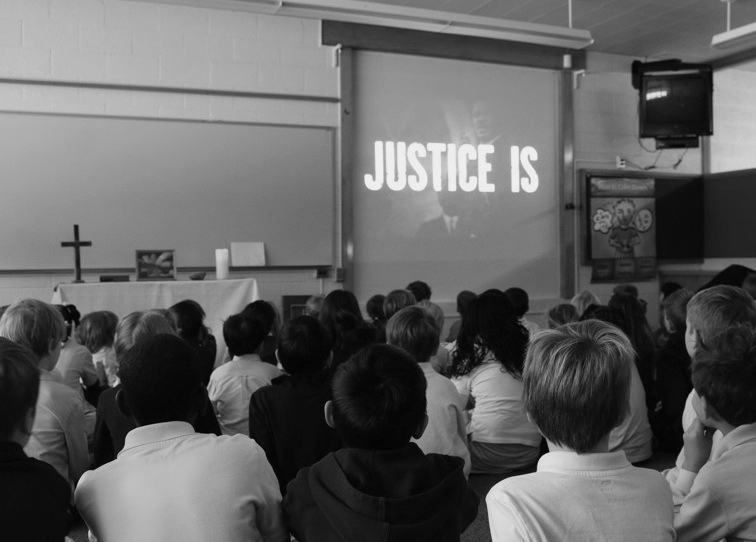 In the mean time, I'll focus on freelance photography. If you're interested in a portrait session or photographing an event, take a look at my portfolio. You can contact me here, and I'd be happy to give you a quote.
Thanks for stopping by. I look forward to hearing from you soon.